Manufacturing Solutions (OEM)
Balloons and Balloon Catheters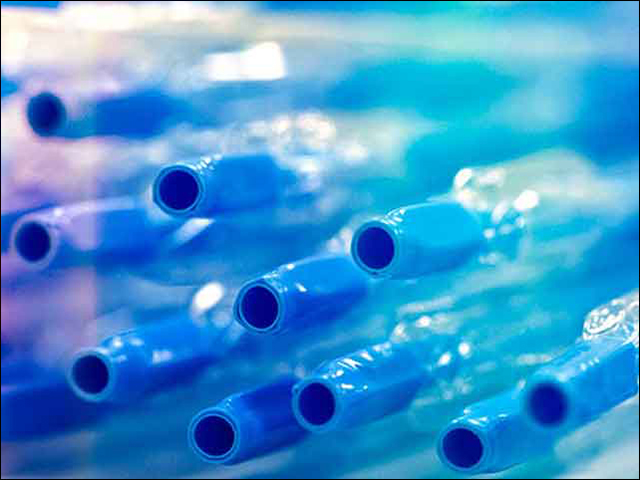 We design and develop balloons and balloon catheters for the cardiovascular, GI, radiology, and urology markets. We provide customers with non-compliant, semi-compliant, and compliant balloons in a wide range of material configurations
Advanced Catheter Extrusions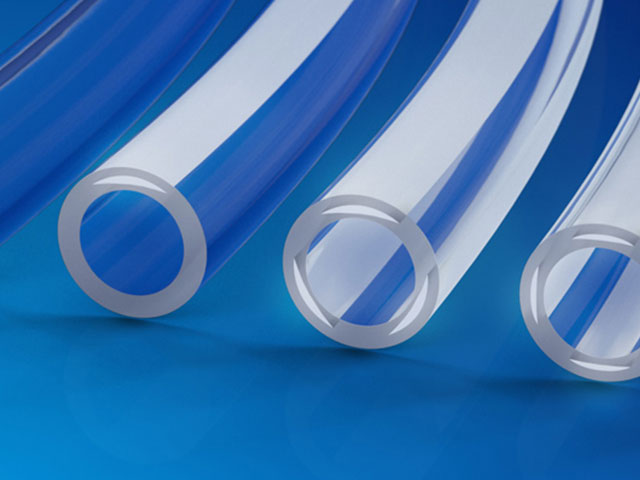 Our manufacturing partner has many years of expertise in tubing and catheter manufacturing. DTC & Partners continuously invests in the latest process technologies. We process a wide range of high performance materials to meet the most challenging applications.
Balloons and Balloon Catheters
Dutch Technology Catheter balloons are developed from specialty materials, low-profile and highly concentric balloon tubing with state of the art manufacturing technology. The other proficiency includes multi-layer and multi-lumen designs.
Compliance
Compliant
Semi-Compliant
Non-compliant
Polymers
Polyurethane
Pebax®
Nylon
Polyester/PET
Special compounded blends such as TPU/Pebax and Pebax/Nylon
Multi-layer structures
Sizes
Diameters of Balloon: 2mm to 20mm+
Lengths of Balloon: 10mm to 300mm
Dilation and Delivery balloons for 0.014", 0.018" & 0.035" systems
RBP's up to 40ATM+
Shapes
There will be custom shapes and designs from spherical, dog bones, offset, tapered, multi-lumen, stepped, and balloon-in-balloon
Standard and custom balloon ends
Balloon Applications
PTCA/ PTA
Esophageal
Renal
Occlusion
Structural Heart
Cryoablation
RF Ablation
Kyphoplasty
Specialty
Leading Catheter Extrusions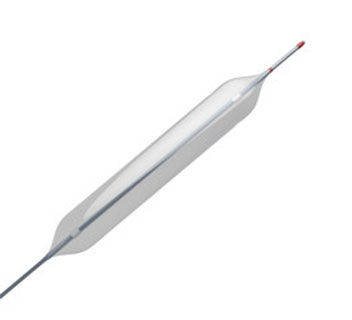 The protracted expertise in the tubing and catheter manufacture assure that our efficiency remains the best in class to meet the demanding needs of the healthcare industry.
All the evictions are performed in ISO 8 (Class 100,000) clean room facilities.
We are known to produce extruded tubing with OD ranges from 0.2mm (.007") to 20mm (.787") and resilience as low as +/-0.0065mm (0.0002").
An Extensive Range of Extrusion Capabilities are available from DTC
Single-Lumen
Multi-Lumen
Co-Extrusion
Jacketing
Multi-Layer
Profiles (lumens or outer profile)
Thin Wall Tubing
Balloon Tubing
Braided and Coil Reinforced Tubing
Bump or Taber Tubing
Wire Coating
Striped Tubing (radiopaque or colored)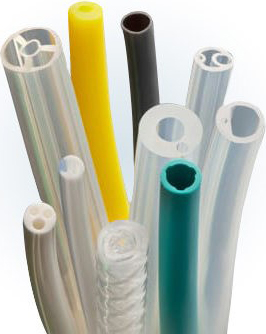 Our work strategy with a wide range of materials is working with different degrees of shore stability, color, and radiopacity, that are customized to your particular requirements.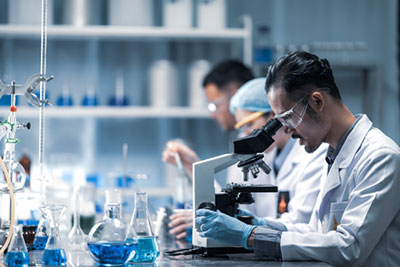 Polyurethane
PEEK
PET
Pebax
Nylon (polyamide)
Polyolefin
Polyethylene
Polycarbonate
FEP
PCV
PFA
PVA
TPE
Polyimide
Filled Material
Blends
Customized Material
IF YOU WOULD LIKE MORE INFORMATION OR TO ARRANGE A MEETING TO SEE WHAT DTC CAN DO FOR YOU, JUST SEND US YOUR DETAILS HERE