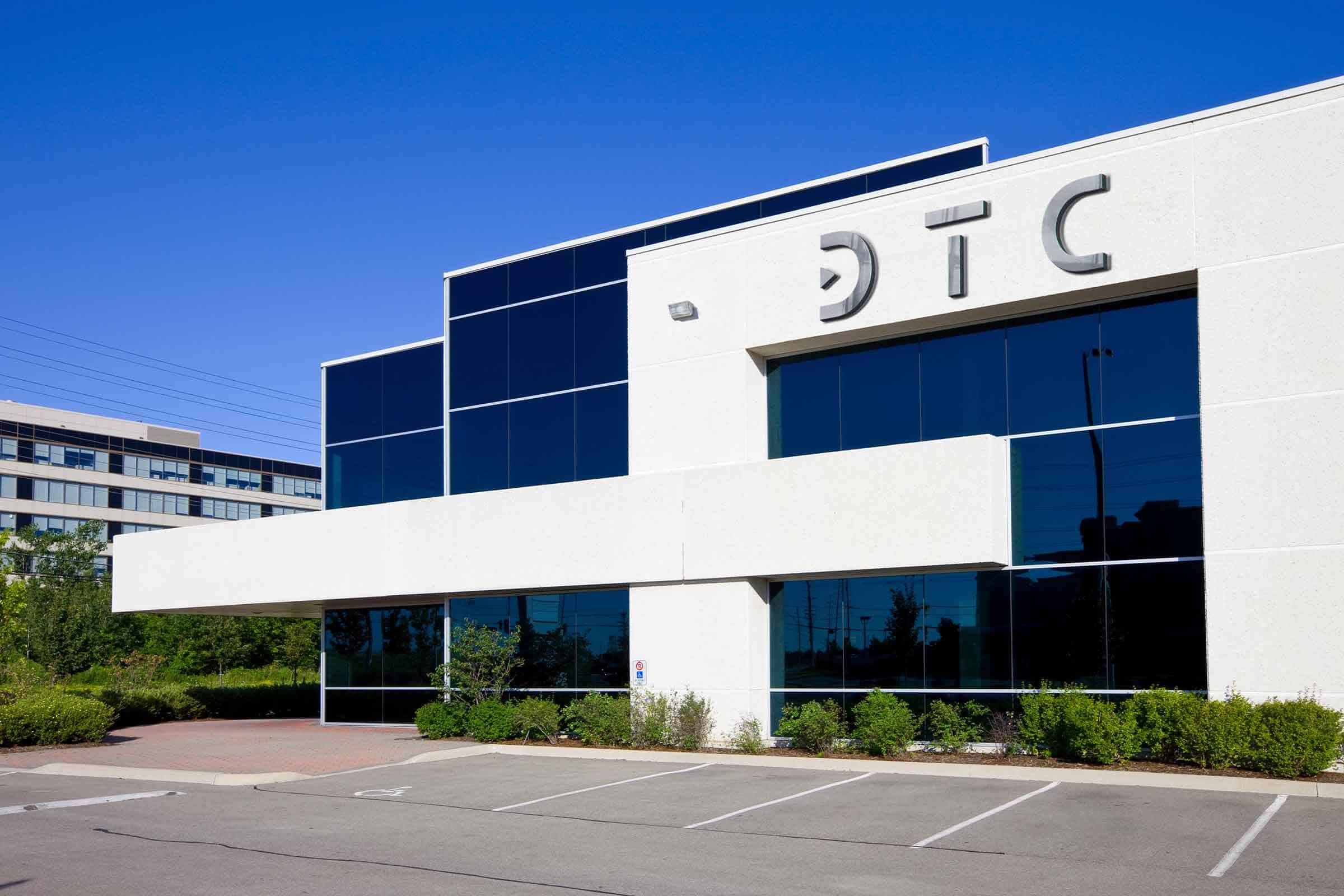 About DTC
Dutch Technology Catheters B.V. is a Dutch-based R&D company having specialization in the designing as well as the development of minimally intrusive access approach & delivery devices. The company has designed and developed a high-tech PTCA Balloon Catheter (SDS, SC, NC, DEB & CTO) by utilizing the newest state of the art technology being currently used by the top tier companies. Having more than 50 years of experience within the R&D PTCA space, our specialization lies in the transfer of complete PTCA technology designs to help & improve the quality of medical technology globally. Starting from the initial concept to together selecting the tech-transfer checklist that needs to be done, offering all the component suppliers, and finally setting up the complete commercialization. NPD -> NPI. Our specialization also lies in working on the definitive customizing need of the customers within our PTCA technology. The other divisions of our company are fixated on the component sales and Angiography/Guide Catheters (highest quality against lowest market prices).
DTC Manufacturing Partner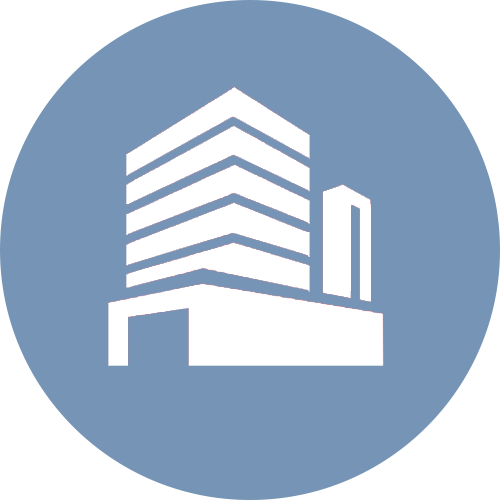 50,000 Sq. Ft. Facility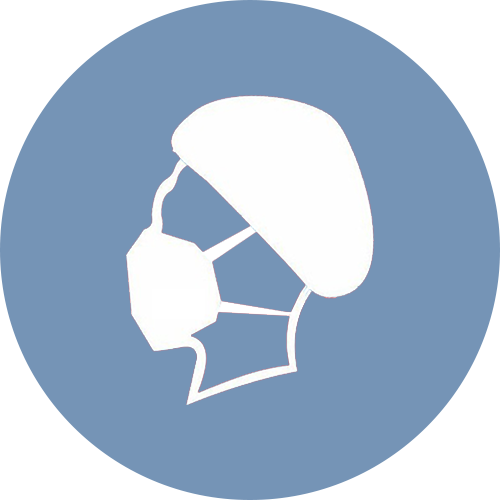 2 x 100k Cleanrooms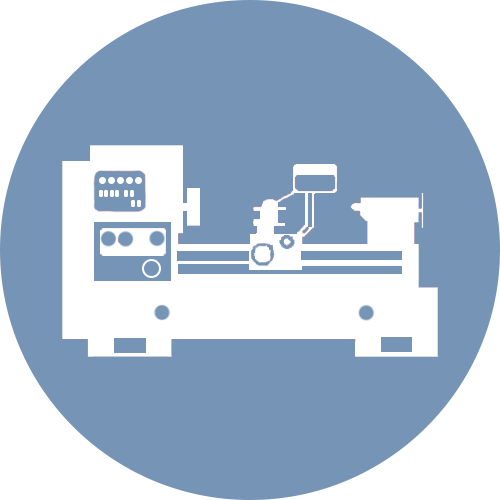 Fully Imported Equipment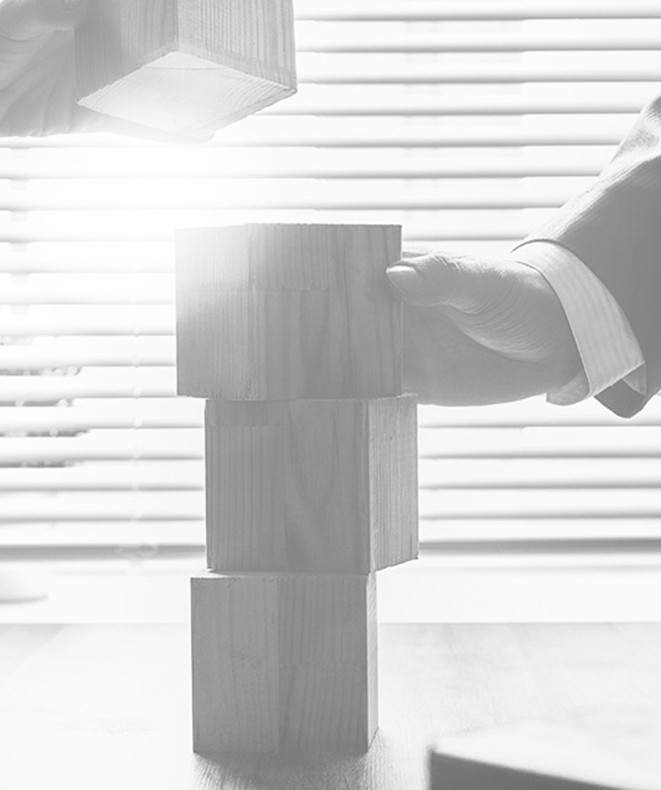 OUR TEAM
At DTC, we believe that our greatest resource is our people. From our operations technicians all the way to our board of directors, our staff works to ensure that quality is our top priority.
Through our continuous training programs and quality initiatives, DTC ensures that our people remain our number one investment.
LOCATIONS: NETHERLANDS, USA, HONG KONG
Our corporate headquarters is located centrally in Amsterdam, The Netherlands with a satellite office in Hong Kong and Unites states of America.